Wing Chun By Master Zheng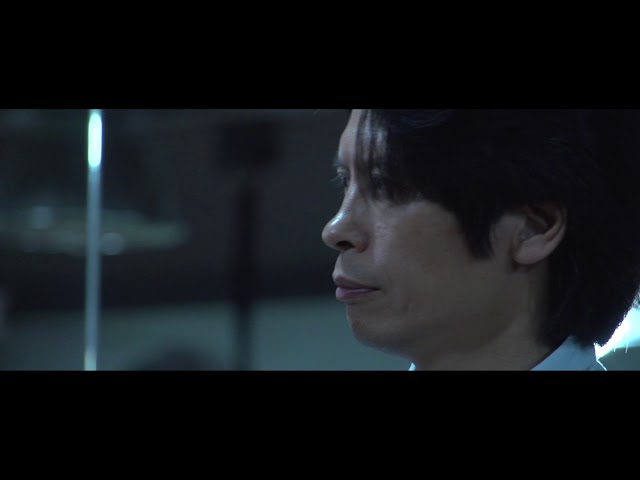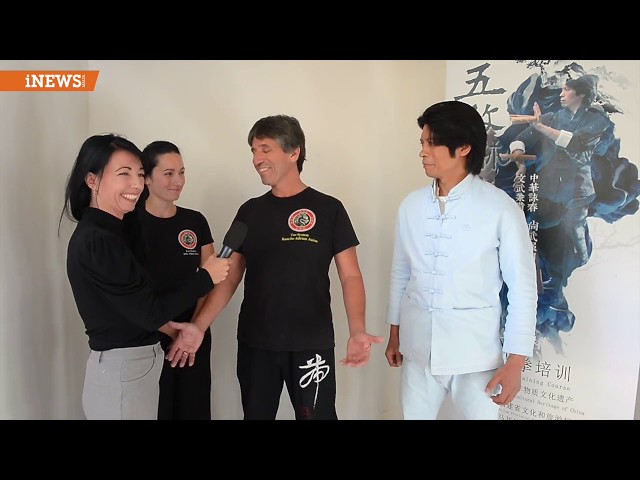 Wing Chun Master Zheng in Malta

The Malta Martial Arts Association with the Cooloboration of the China Cultural Centre recently had the privilege of hosting Master Zheng Zujie who was born in Fujian province of China in 1977, and has studied martial art since childhood. In 1998, commenced formal Wing Chun studies under the systematic instruction of the internationally renowned Wing Chun master Mr. Zheng Zhong. Zheng Zujie is officially the Wing Chun 'ZHI' generation (the eighth generation) descendant of the China intangible cultural heritage project, and holds various prestigious positions, including Fujian Traditional Wing Chun (Strait) Culture Development Center Deputy Director, Standing Councillor of Fujian Youth Federation, Fuqing Political Consultative Conference Member by Special Invitation, Vice President of Fuqing South Shaolin Martial Art Association, the drillmaster of the Security Bureau of the CMC Office, China SWAT College and the Security Bureau of Fujian Province.

Apart from being invited by provincial and municipal offices to take part in various national level and overseas performances, Zheng Zujie has acted in the China Central Television (CCTV) series "The Legend of Bruce Lee" (2008) and the movie "Wing Chun Xiao Long" (2011), as the Wing Chun instructor and stunt man of Chen Guokun, playing the part of Bruce Lee. Zheng Zujie has run several Wing Chun schools since 2009 and is dedicated to the preservation and spreading Wing Chun to schools, enterprises, government offices, as well as the Security Bureau of the CMC Office, China SWAT college, the Security Bureau of Fujian Province, and the Lochus of Fujian Security Bureau.
The Recent visit of Master Zheng in Malta was a great success.
Please click on links, these were covered by Various Media.​
News Book

/